Tuesday, January 3rd, 2023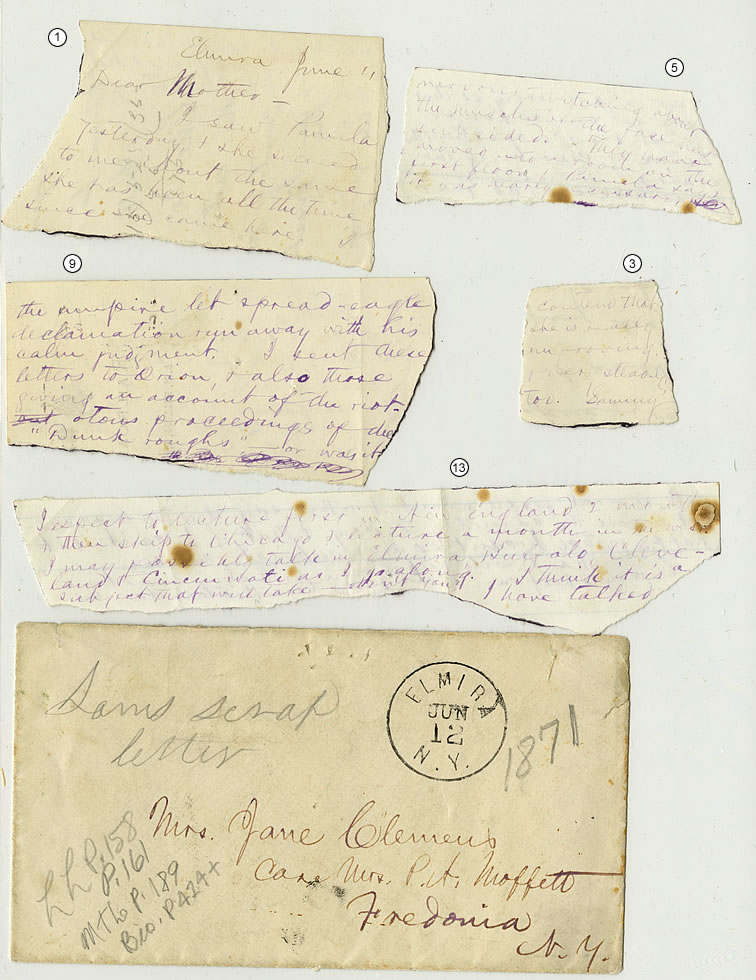 Like probably every writer ever, I make little notes on scraps of paper about things I've thought of, or thought about, or overheard, that I thought would be useful later.
Useful in a play. Or an essay. Or a blog post or even just a Tweet.
And then, again like probably almost every writer ever, I lose track of these notes. They wind up in my car, or on my nightstand, or if I'm lucky on my desk in the writing room, or if I'm unlucky in pants pockets that wind up in the washing machine.
Sometimes, it's months or even years later when I find them. And then comes the real work: trying to figure out what they mean. The Egyptologist Champollion had an easier time figuring out hieroglyphics than I have with some of these.
One recent note reads, "Last time he got his line wet." Now, see, with that one I've helpfully added "The last fishing trip" to remind me that this was a friend's story of the last time an old fella got taken out on the ice for a final fishing trip. What I liked about it was that phrase, "it was the last time he got his line wet," and I figured it would be useful in the play I'm writing.
Another note says, "Leonardo." Not having anything to say about DiCaprio, I know that's about da Vinci — but I don't know what it's supposed to prompt me to remember.
(OH, holy cow, I do now! I was floating my personal observation that the supposed polymath Leonardo was actually a genius in only one field — the arts — and a disaster in others, such as armaments. Which tied in with a discussion about Elon Musk, who hubristically decided that because he'd succeeded in one or two places he could succeed in all.)
"Publisher v. platform." That one I know — it's for a little commentary I made about Twitter's difficulties, which might lead me to write about it.
Others say:
"circulator pump"
"a period of hard choices"
"not just returning to 'the good old days' where they were"
"black dress shoes"
"PREHISTORIC CREATURES with a vicious bite"
"Super Nice Hostility"
and so forth
Today, determined yet again to manage a cleaner desk and going through papers and sorting or trashing or shredding them, I came across a folded sheet of notepad paper with columns of numbers, and three letters across the top: "L," "M," and "D."
Then I looked at the date: last September.
And I realized it was the score for a game of 500 Rummy with my son and my mother.
Looks like I won.