For what seems like weeks, Los Angeles has had epic rainfall: nonstop, pouring, round-the-clock rainfall more than triple the average for this time of year. The ground surrounding my house, formerly parched, has been hard-pressed to take any more — which is how most of the humans have felt too.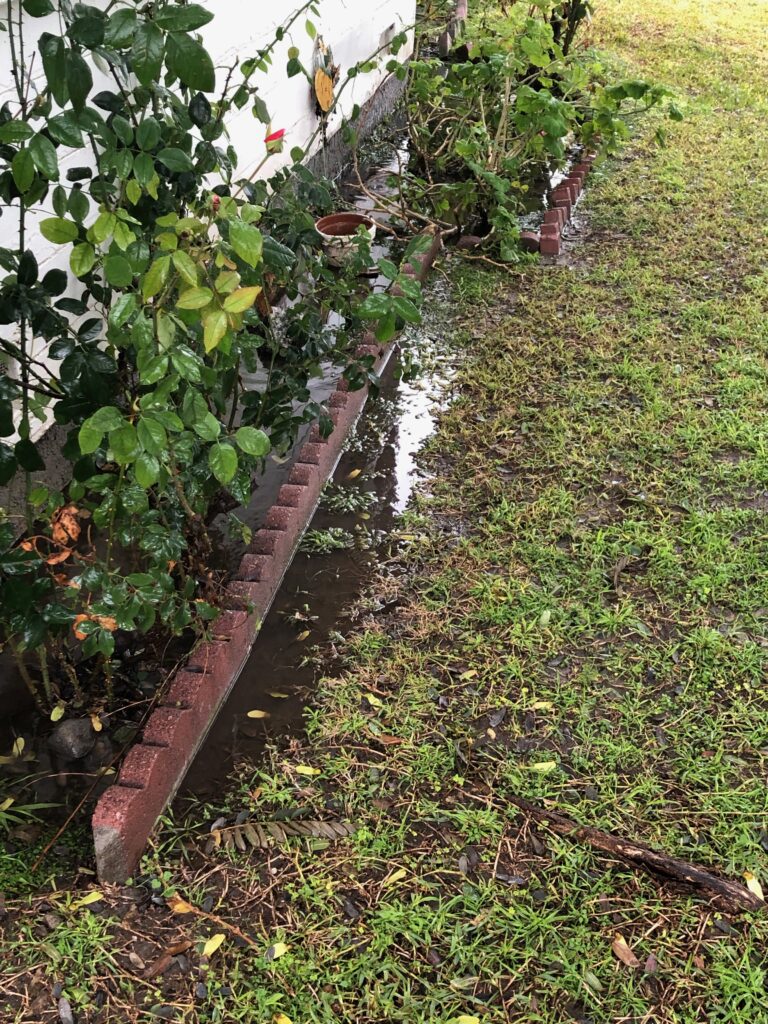 But today, there's this: beautiful, clear skies. As shown above my house.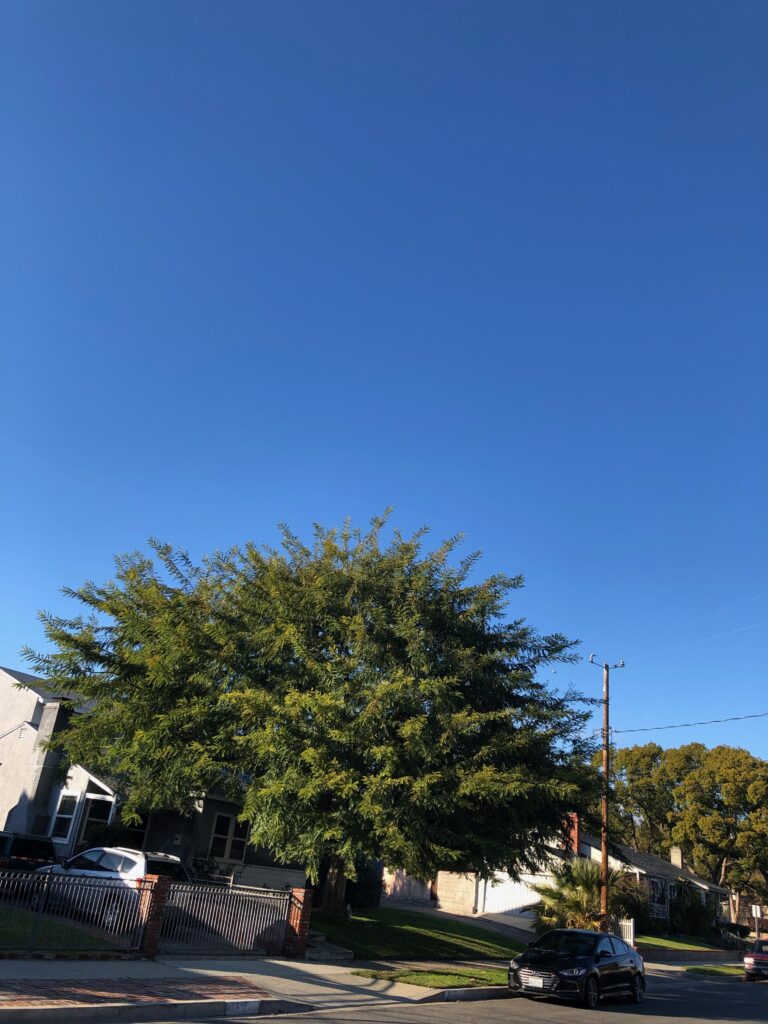 2021 was not the best of years for a lot of people. There was plenty of death (covid-related and not), and real economic turmoil, a worsening environmental picture, an insurrection at the Capitol that I very wrongly assumed would spell the end of Trumpism now that the malfeasants were out in the light of day, and uncertainty… about the pandemic, the future, and so much else.
Yesterday, the cloudburst may have flooded my office.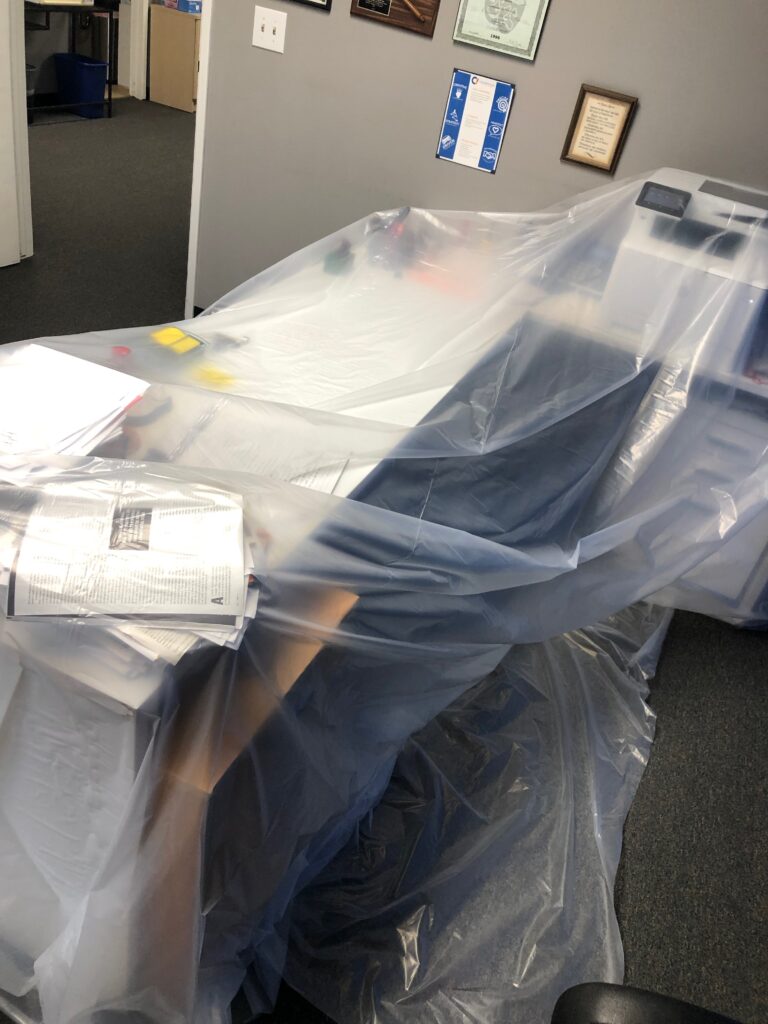 But today, we have bright clear skies.
I'm grateful for that and more: my loved ones (both family and friends), good health and good cheer and good work. And the lure of the future, with travel and friends old and new and new accomplishments.
I hope the blue sky of today augurs well for your future, and for mine.